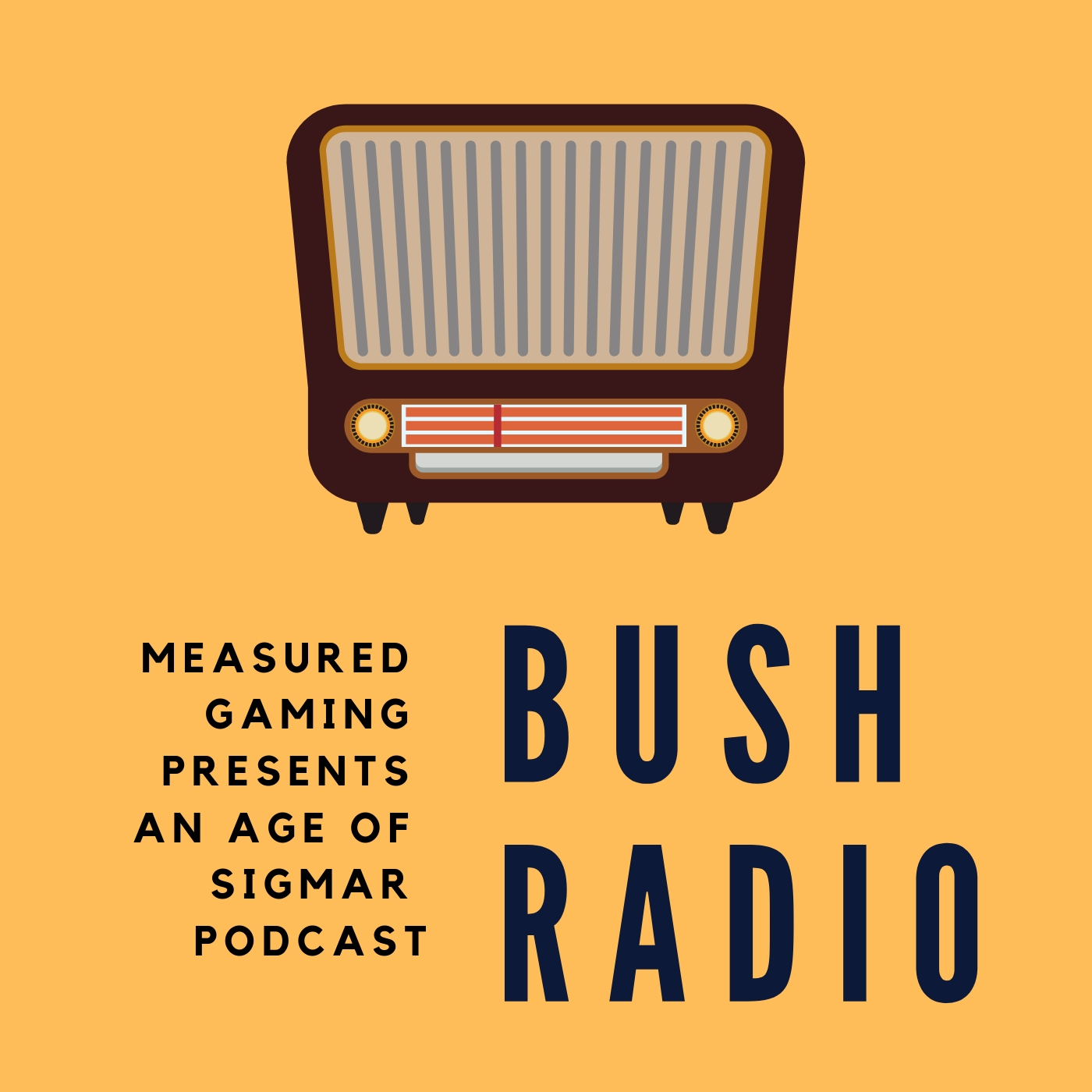 Its that time again folks - Bush Radio Episode 11 is here and ready to rumble.
Patrick Nevin rejoins your fearless podcastigators (on the nose AOS joke - check!) NC Dave and Joel for two and a half hours of ranting, rambling and rabba-labba-ding-donging.
We had a blast recording from Pat's House which was a lot like Playschool, but with more crack pipes and less joy. So strap down, strap in and strap on for the podcast that might have just changed the world.