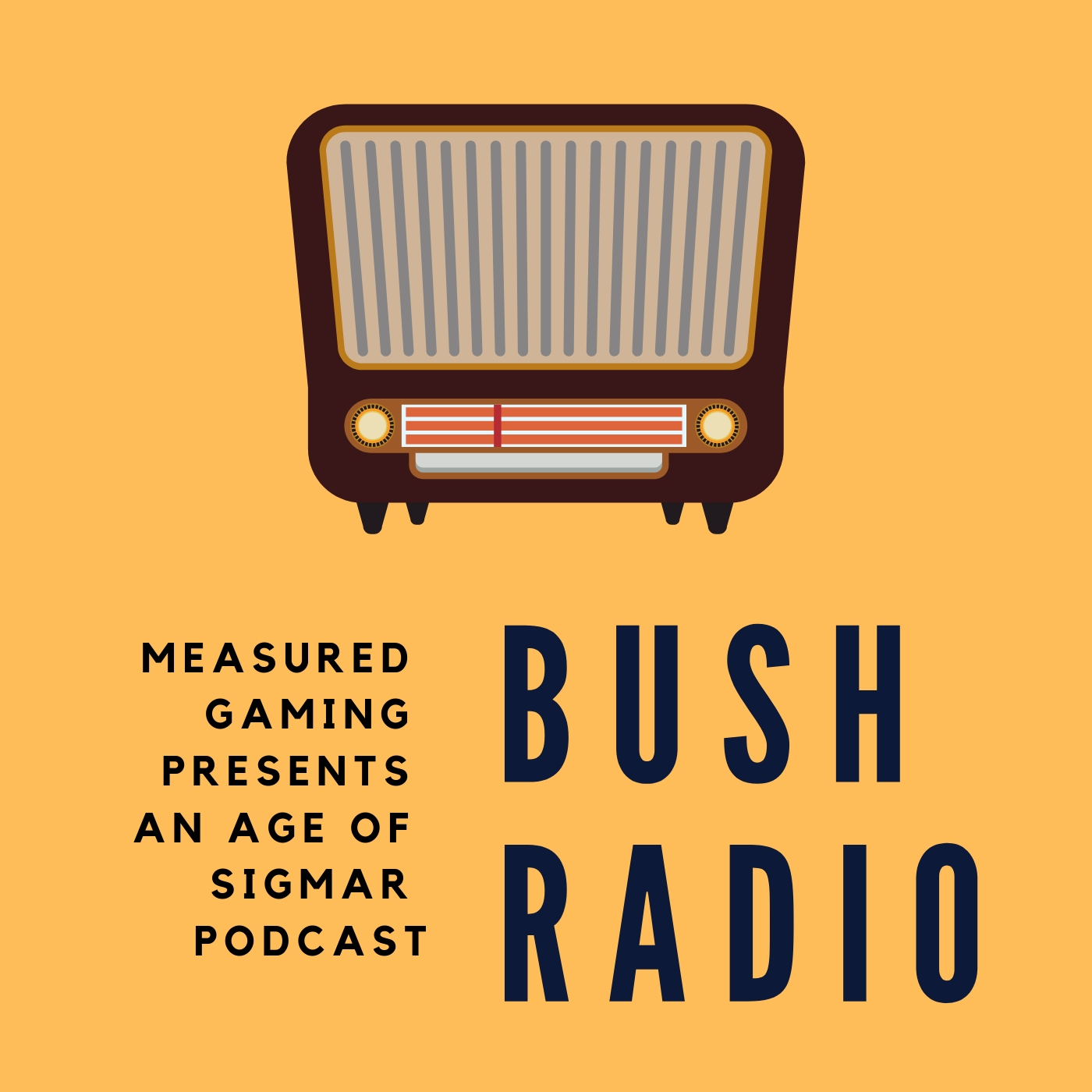 To celebrate the milestone of reaching 10 episodes Joel goes on a tour de force of drinking and giggling that is reminiscent of a Girls Gone Wild Cancun Special. This weighty episode goes for about as long as the latest Avengers movie but only contains 12% of the quality! Low calorie, high salt and always full of flavour.
Special Guest Tristan Smith in his first ever appearance on the show. And for all the fans of Pat Nevin we have an uncut 12 minutes of the man himself talking about how he spent his birthday weekend in Melbourne in a somewhat questionable location and takes a swing at a segment of the gaming community.
Recaps of Badgacon, Lord of War, New GHB review, Bush Bash player pack, rants without pants and a hardline stance on eggplants!